The 2017 L.A. County Air Show consisted of many aircraft on static display, several amazing performances in the air, and more.
This article primarily focuses on: The U.S.A.F. Thunderbirds, The F/A-18E Super Hornet Demonstration Team, The F-35 Static Display and Precision Exotic's Runway Supercar Experience.
The Thunderbirds are a U.S. Air Force demonstration team flying General Dynamics F-16s, they can be found at several Air shows throughout the country. Our Photojournalist, Aaron Goldstein, had this to say:
These F-16 jets flown by the Thunderbirds created by far one of the most difficult performances I've ever photographed due to their high-speed maneuvers they do. If you want something cool to see in the realm of aviation, this is definitely one of my recommendations!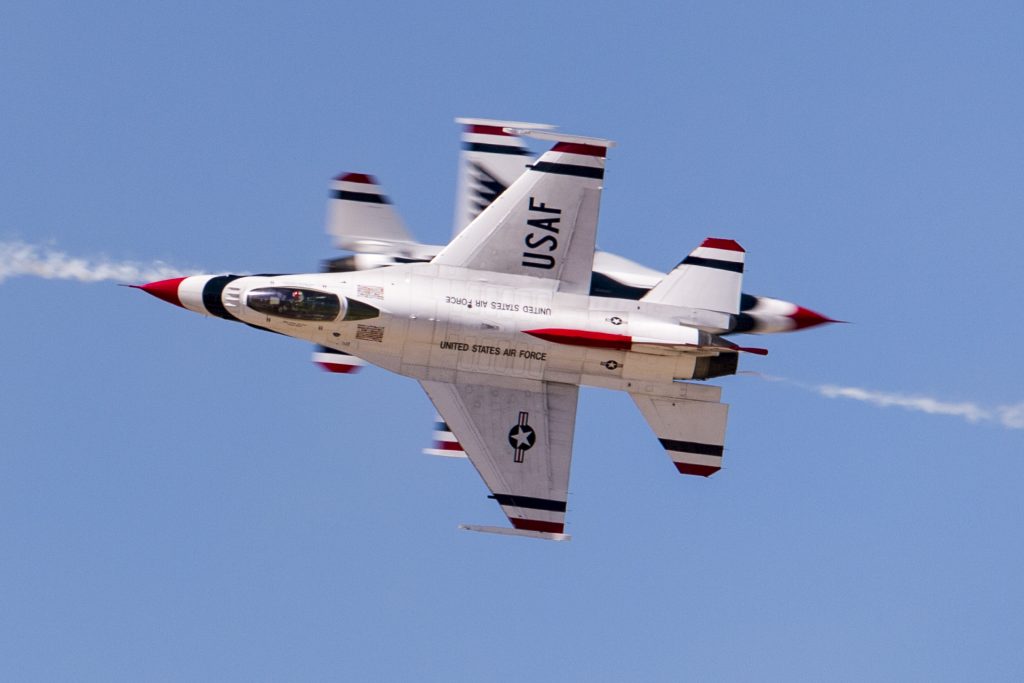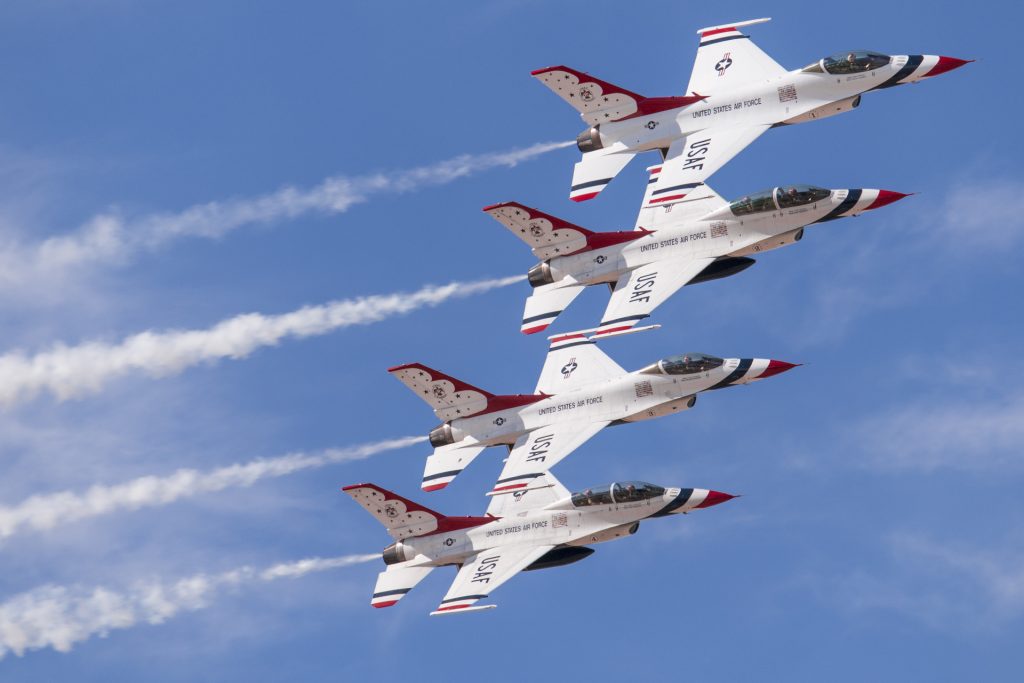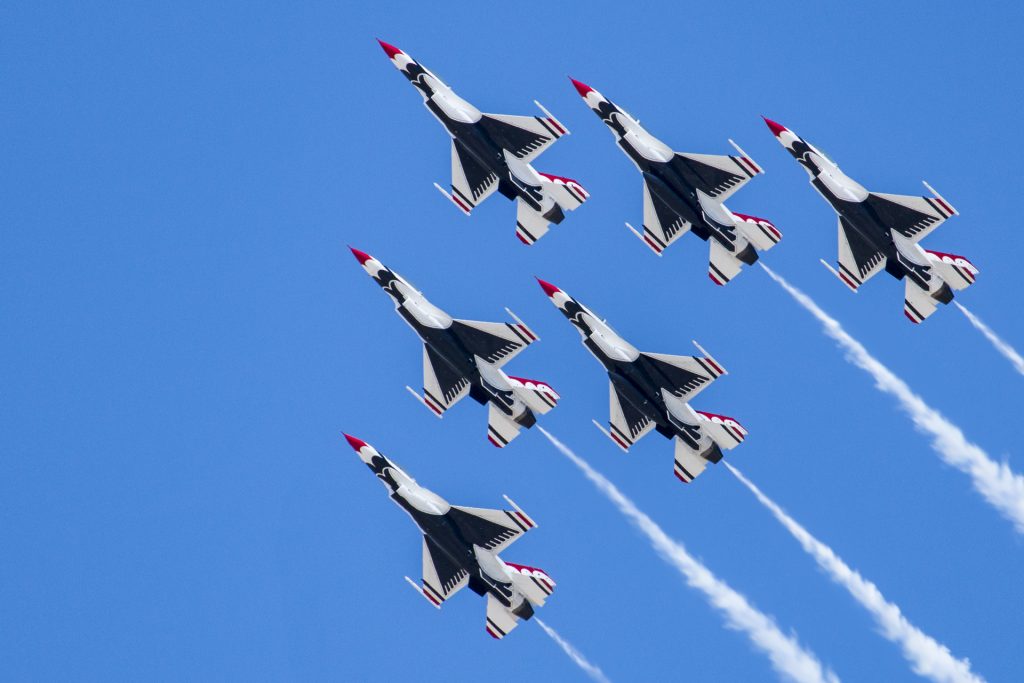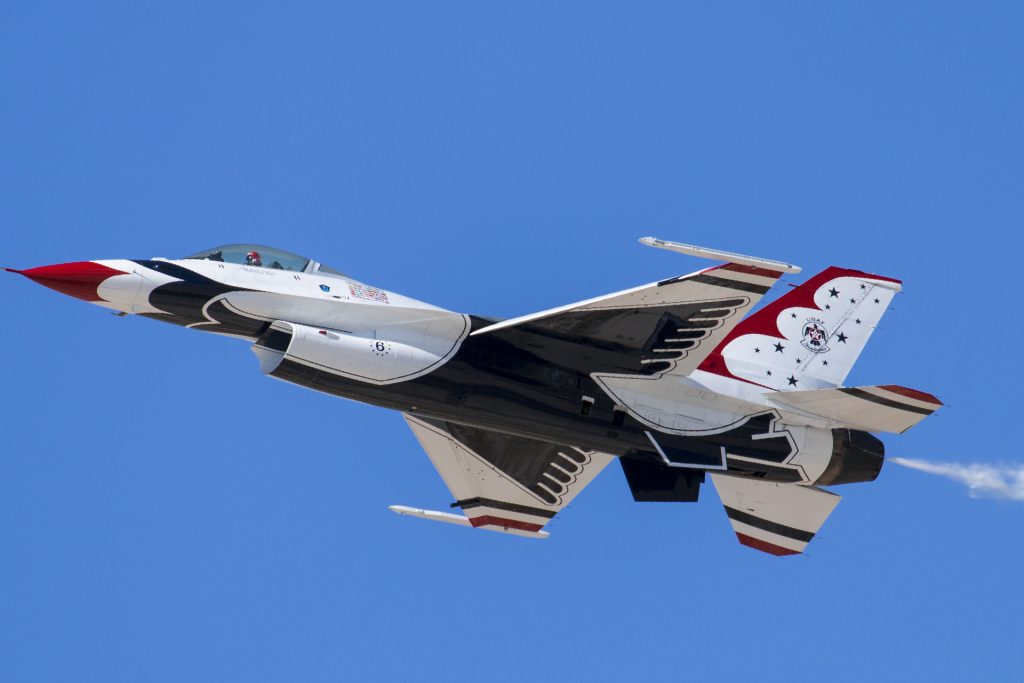 The demonstration of the F/A-18E Super Hornet at the air show showed many capabilities of the aircraft as well as allowing it to impress and wow the crowd. Here are some of the shots captured as the jet flew considerably low.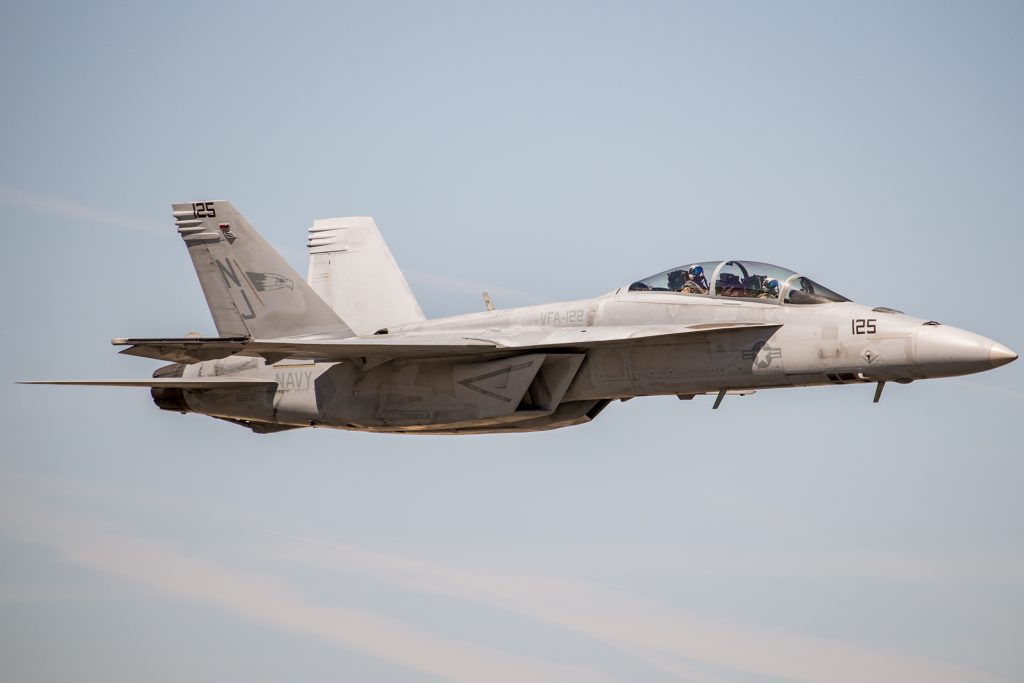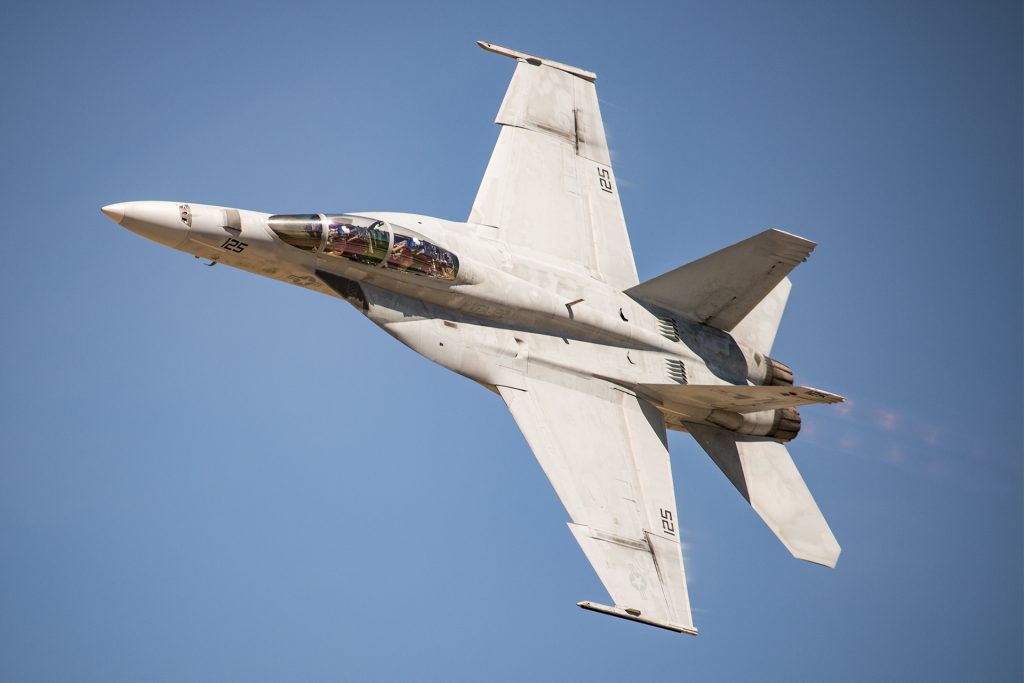 A F-35 was flown to the show to be used as a static display aircraft (pictured below)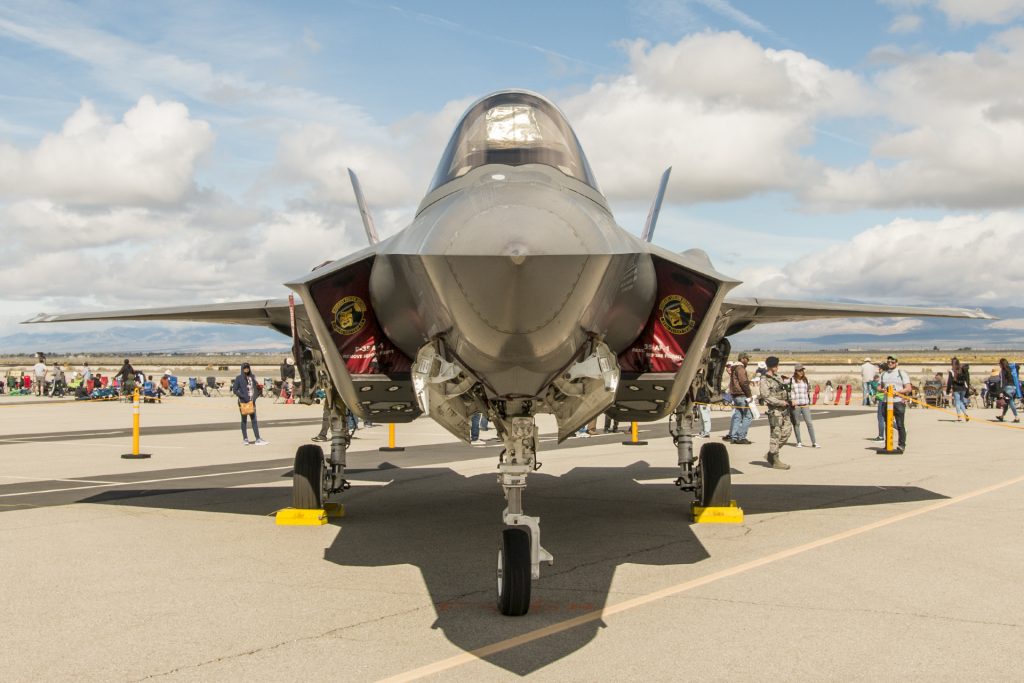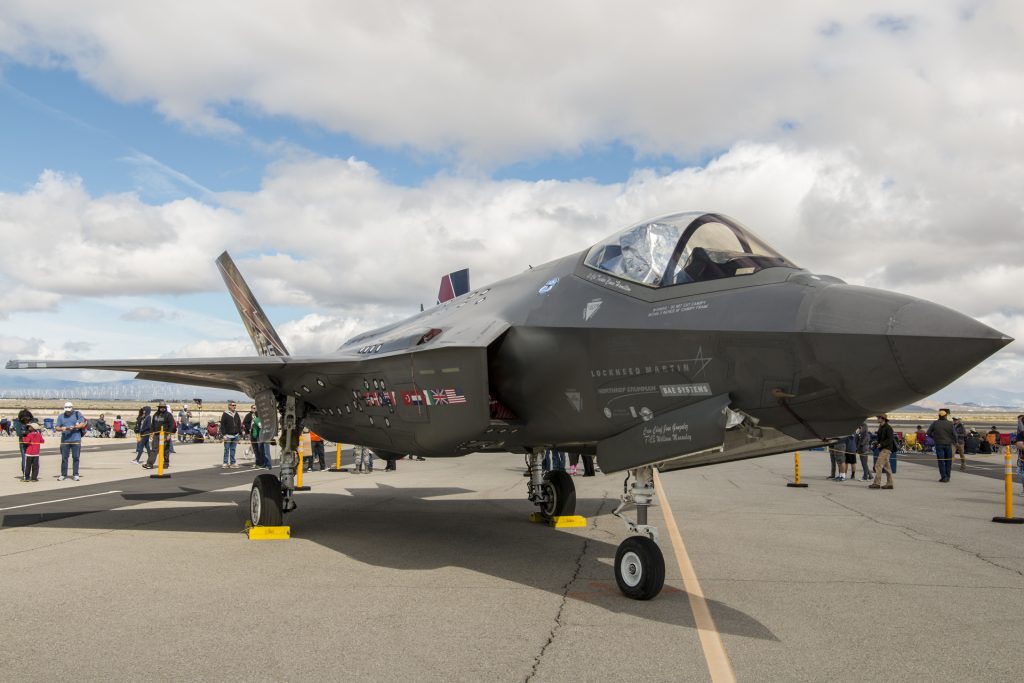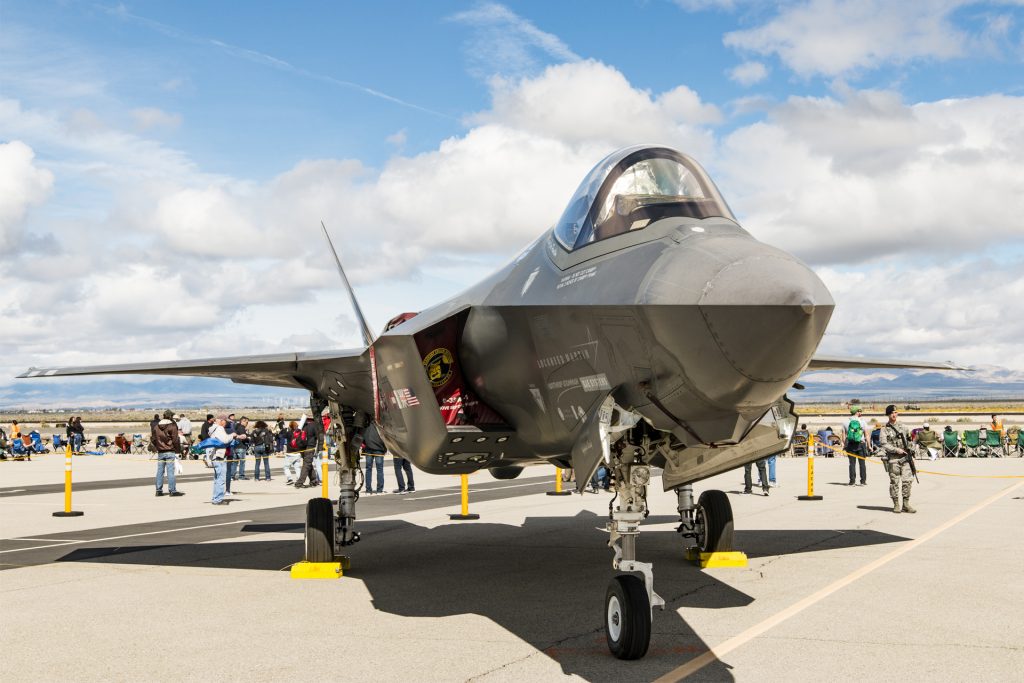 We were given the awesome opportunity to spend some time with and photograph some exotic supercars at the Air Show thanks to Precision Exotics. Their staff was very friendly and we were absolutely thrilled when they approached us and offered to tell us about what they do.  Shown below is their 2007 Lamborghini Gallardo Spyder and their 2007 Ferrari F430 Coupe.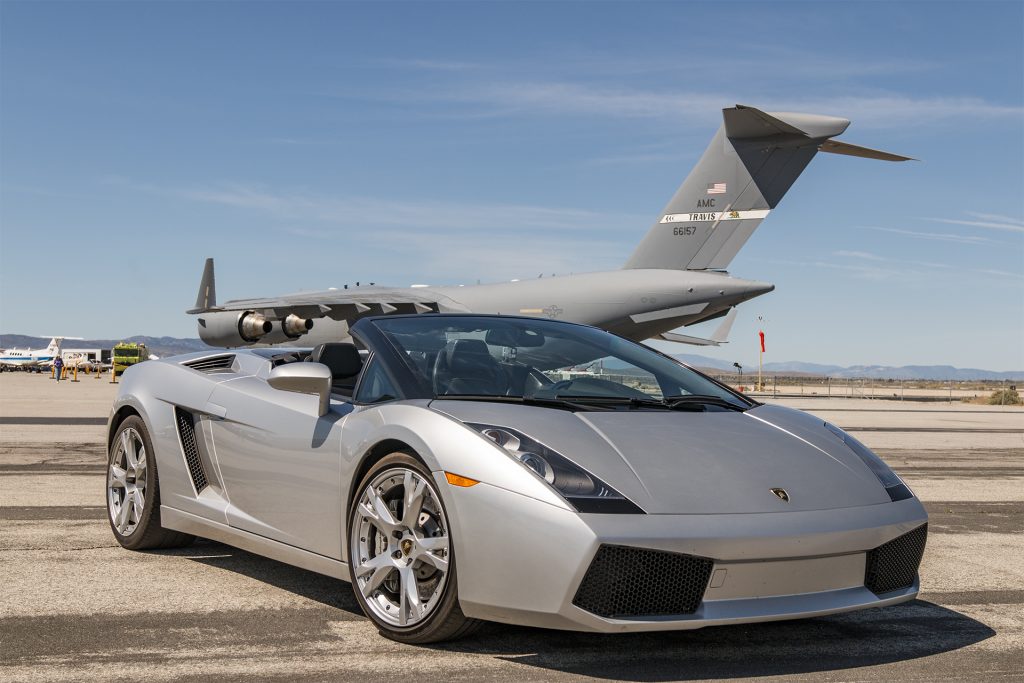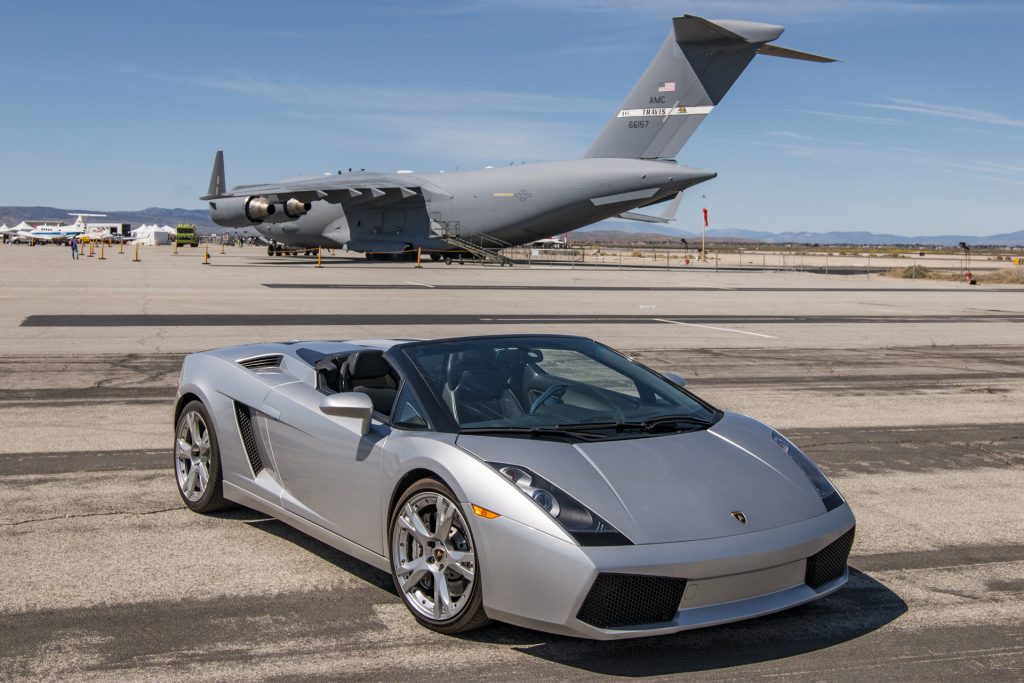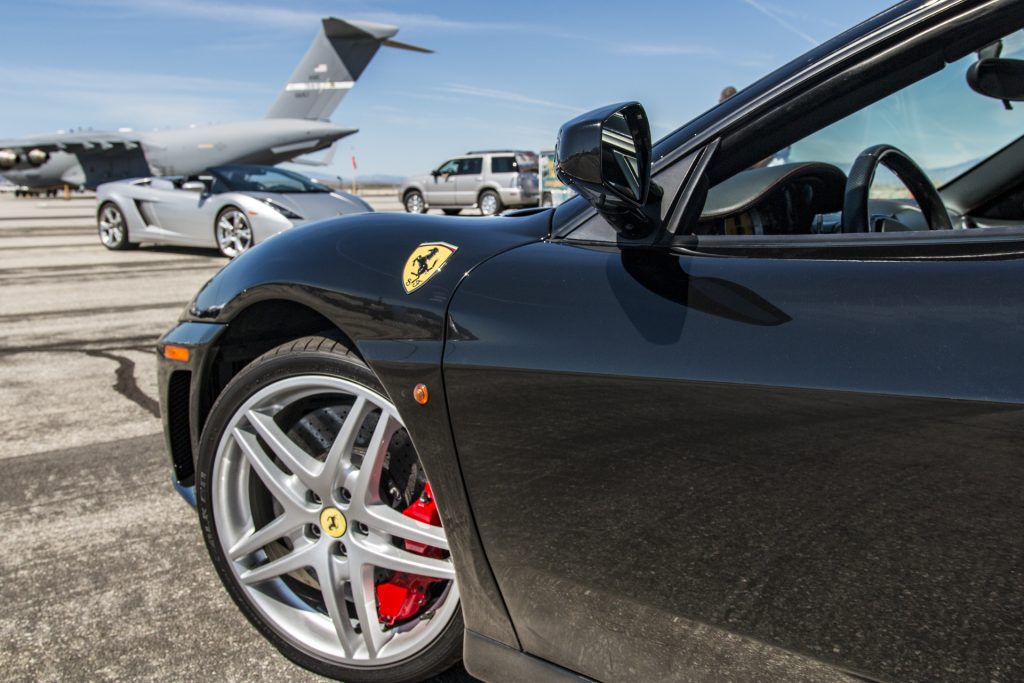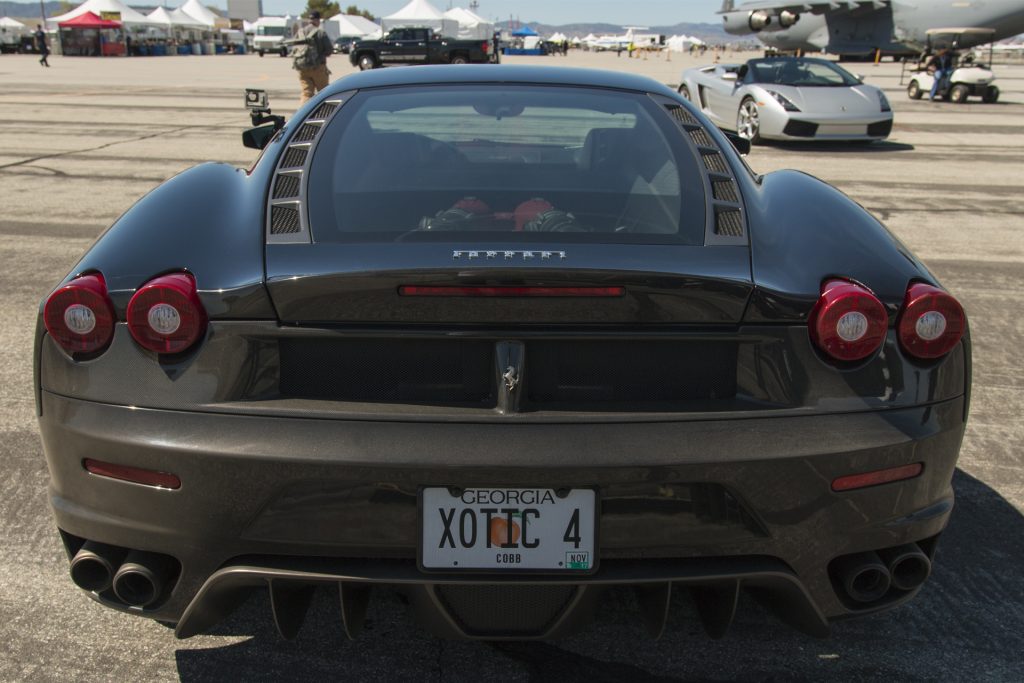 The 2017 L.A. County Air Show was a major success and we can't wait to see what they have in store for us at the 2018 Air Show!